Latest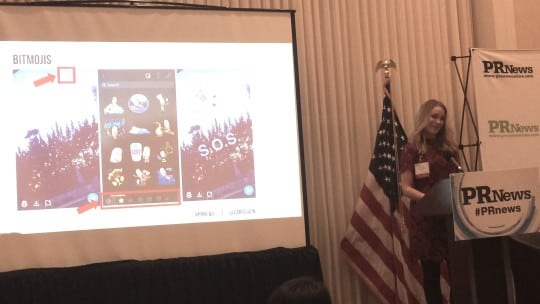 Social Media
3 Snapchat Features & Tactics PR Pros Need to Know About
Given Snapchat's reputation as the new kid on the social media block, it's no surprise that Snap Inc. continues to add new features to the platform, even as its competitors develop and release copycat interfaces. At PR News' Snapchat Boot Camp Dec. 7 at the National Press Club, Larissa von Lockner, PR and social media manager at PwC, and Megan Frantz, senior producer at The Shorty Awards, shared the most recent updates PR professionals should know about—and how best to use them.
2016 PR People Awards Winners
PR News honored the top-performing professionals in PR at its 2016 PR People awards luncheon at the National Press Club in Washington, D.C. on December 6, 2016. The event recognized the passionate and…
Read More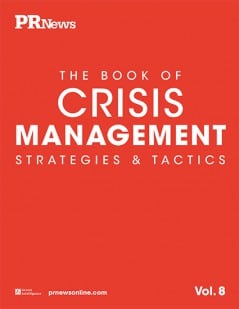 Crisis management is an art, not a science. In this edition of PR News' Book of Crisis Management Strategies & Tactics, you will discover many different views on this art, and you are certain to… Continued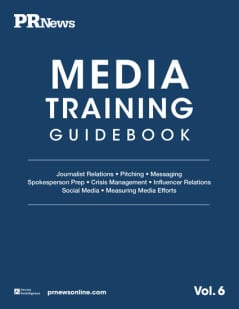 In this PR News Media Training Guidebook, you'll learn how to build better relationships with journalists, so when they come calling you have banked considerable goodwill.
Search PR agencies by area of expertise, location and more!