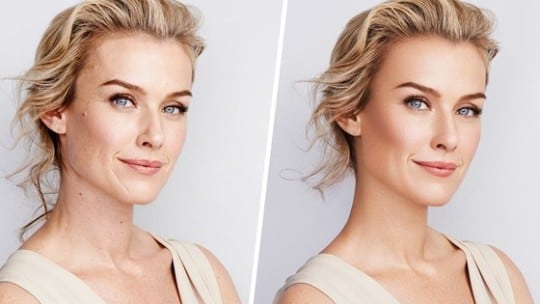 Corporate Responsibility
4 Ways CVS Hit the (Beauty) Mark With Photo Manipulation Ban
In an effort to combat harmful advertising in the beauty industry, CVS has made a commitment to keep it real. The retail chain has unveiled its Beauty Mark campaign, promising that it will no longer "digitally alter or change a person's shape, size, proportion, skin or eye color or enhance or alter lines, wrinkles or other individual characteristics" in the imagery it creates for its stores and marketing.
Upcoming Events and Award Deadlines
2017 PR People Awards & Rising PR Stars
PR News honored the winners of its PR People Awards and Finnies Awards, inducted a new class of the PR Hall of Fame and celebrated Rising PR Stars 30 & Under at its PR People Awards luncheon on Decemb…
Read More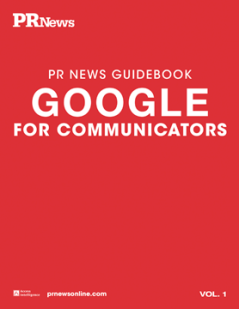 Professional communicators need help with Google and this guidebook offers eyeopening explanations of the vast possibilities of Google's tools and how other communicators have taken advantage of them. The Google for Communicators Guidebook will help… Continued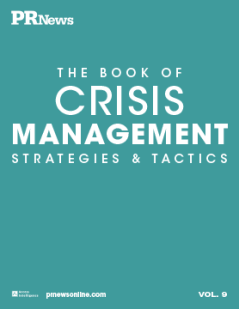 Crisis management is an art, not a science. In this edition of PR News' Crisis Management Guidebook: Strategies & Tactics, you will discover many different views on this art, and you are certain to find… Continued
Search PR agencies by area of expertise, location and more!