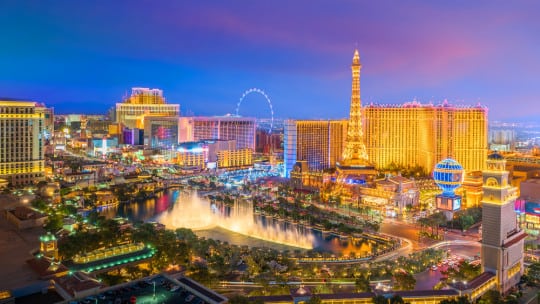 Marketing/Promotion
CES 2018: High-Tech Cars, Connectivity and Virtual Assistants Abound
It's easy to get distracted by the flash if not the substance of the yearly consumer electronics show known as CES. This year's edition was every bit as gaudy as those of past years, even without the lights on. The question, however, is what all the gadgets and promises of revolutionary capabilities mean for communicators? David Wolpert, social media manager at Bell Helicopter, offers some thoughts.
Upcoming Events and Award Deadlines
2017 PR People Awards & Rising PR Stars
PR News honored the winners of its PR People Awards and Finnies Awards, inducted a new class of the PR Hall of Fame and celebrated Rising PR Stars 30 & Under at its PR People Awards luncheon on Decemb…
Read More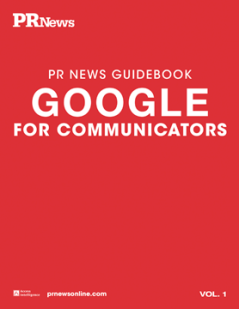 Professional communicators need help with Google and this guidebook offers eyeopening explanations of the vast possibilities of Google's tools and how other communicators have taken advantage of them. The Google for Communicators Guidebook will help… Continued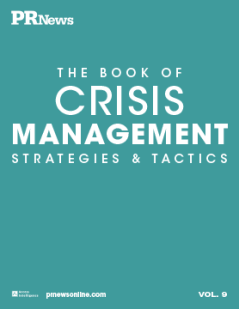 Crisis management is an art, not a science. In this edition of PR News' Crisis Management Guidebook: Strategies & Tactics, you will discover many different views on this art, and you are certain to find… Continued
Search PR agencies by area of expertise, location and more!