Latest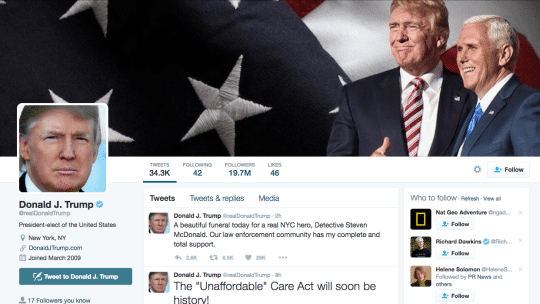 Social Media
Influencer-in-Chief: 5 Brands Trump Has Tweeted About
Since President-elect Donald Trump is a controversial figure to say the least, it's difficult to tell exactly what the impact of an endorsement on a brand's bottom line would be. Is increased enthusiasm from Trump supporters canceled out by antipathy from his critics, or does one side weigh more heavily than the other—and is the equation different for a New England brand like L. L. Bean and one anchored in Trump country?
2016 PR People Awards Winners
PR News honored the top-performing professionals in PR at its 2016 PR People awards luncheon at the National Press Club in Washington, D.C. on December 6, 2016. The event recognized the passionate and…
Read More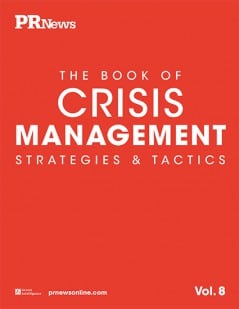 Crisis management is an art, not a science. In this edition of PR News' Book of Crisis Management Strategies & Tactics, you will discover many different views on this art, and you are certain to… Continued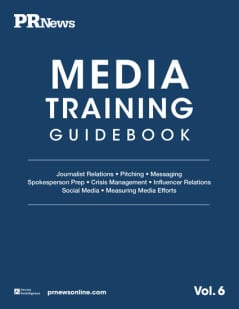 In this PR News Media Training Guidebook, you'll learn how to build better relationships with journalists, so when they come calling you have banked considerable goodwill.
Search PR agencies by area of expertise, location and more!