Latest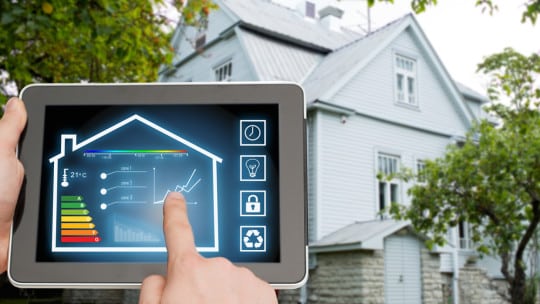 Media Relations
Thought Leadership Takeaways From Coldwell and CNET's Smart Home Media Partnership
Thought leadership: It may be on your C-suite's wish list, but like many PR goals, the buzz phrase needs to be broken down into executable tactics in order to be both meaningful and achievable. At the PRSA International Conference in Indianapolis, David Siroty of Coldwell Banker Real Estate and Lindsey Turrentine of CNET broke down their own tactics as they spoke about the fruitful strategic partnership their brands have worked toward in the last decade.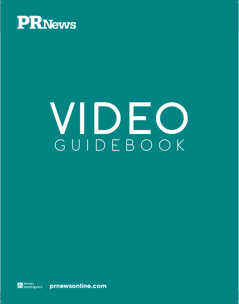 In this PR News Video Guidebook, we've gathered advice from communicators at leading corporations, nonprofits and agencies who are boldly experimenting with the most cutting edge techniques in video storytelling.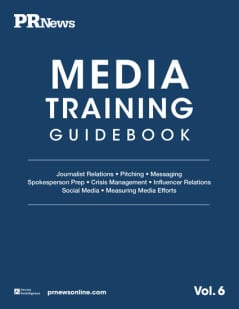 In this PR News Media Training Guidebook, you'll learn how to build better relationships with journalists, so when they come calling you have banked considerable goodwill.
Search PR agencies by area of expertise, location and more!