Latest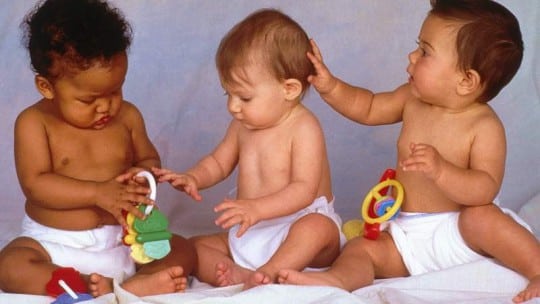 Crisis Management
Johnson & Johnson Fights Talc Ruling
In a May 2 jury verdict in Missouri, Johnson & Johnson was ordered to pay a plaintiff $55 million in a suit that alleges talc in the brand's Baby Powder led to her contracting ovarian cancer. At the outset, it seems clear how J&J views the situation: an issue that requires action.
PR News' Visual Storytelling Guidebook is packed with how-to's and case study examples on how to use visuals to tell new stories about your brand and connect with new audiences and customers. You'll learn how visuals… Continued
In this 1st edition of PR News' Writer's Guidebook, over 40 articles explain how best to write press releases, emails, speeches, biographies, backgrounders, crisis communications and annual reports.
Search PR agencies by area of expertise, location and more!