Latest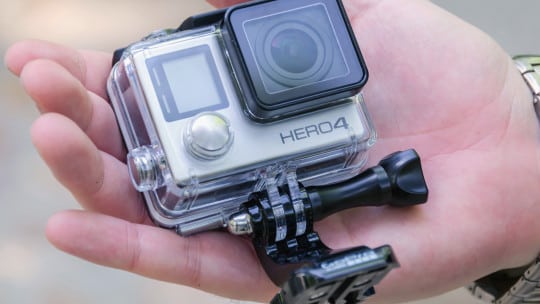 Digital PR
6 Video Tools for Nonprofit (and Other Budget-Conscious) Organizations
Like you, perhaps, Stephanie Elsea of the American Heart Association doesn't have an unlimited budget for videos. What she does have is firsthand experience in keeping AHA's video strategy under budget and an arsenal of time-tested, go-to tools. Here are six of Elsea's tried-and-true resources, as well as recommendations for when and where to use them.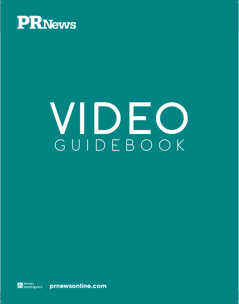 In this PR News Video Guidebook, we've gathered advice from communicators at leading corporations, nonprofits and agencies who are boldly experimenting with the most cutting edge techniques in video storytelling.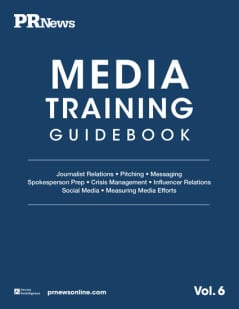 In this PR News Media Training Guidebook, you'll learn how to build better relationships with journalists, so when they come calling you have banked considerable goodwill.
Search PR agencies by area of expertise, location and more!