Latest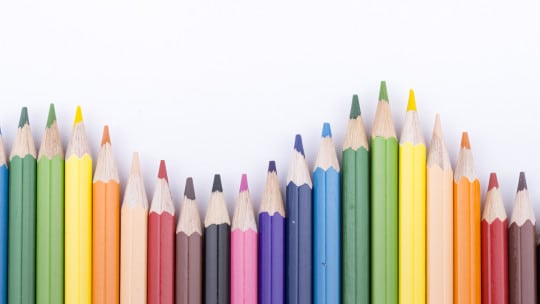 PR News Blogger Network
How to Begin the Search for Your Brand's Visual Identity
If you're with a B2B company, professional association or government agency, finding your visual identity for Instagram and Snapchat, for instance, might be the subject of weekly, or daily, meetings. These meetings might have proved fruitless. Keep in mind your visual identity can be as simple as a single color. Is there one color that dominates your logo or calls to mind an emotional connection with your product or service?
2016 PR People Awards Winners
PR News honored the top-performing professionals in PR at its 2016 PR People awards luncheon at the National Press Club in Washington, D.C. on December 6, 2016. The event recognized the passionate and…
Read More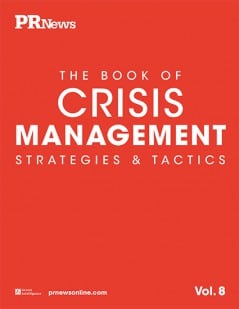 Crisis management is an art, not a science. In this edition of PR News' Book of Crisis Management Strategies & Tactics, you will discover many different views on this art, and you are certain to… Continued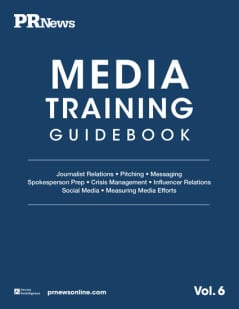 In this PR News Media Training Guidebook, you'll learn how to build better relationships with journalists, so when they come calling you have banked considerable goodwill.
Search PR agencies by area of expertise, location and more!