Latest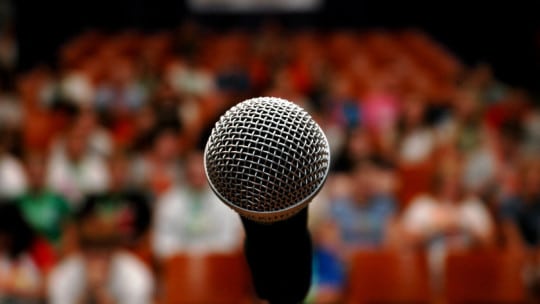 Career Advice
8 TED Talks That Teach Public Speaking (Infographic)
Nervous about speaking in public and worried that it's holding you back in your PR career? Help is on the way. Effective public speaking is the subject of PR News' June 23 webinar, which will feature presenters Leticia Ebb of Northrop Grumman Corp., Jonathan Rick of The Jonathan Rick Group and Dan Weckerly of the Valley Forge Tourism & Convention Board.
In this 1st edition of PR News' Writer's Guidebook, over 40 articles explain how best to write press releases, emails, speeches, biographies, backgrounders, crisis communications and annual reports.
PR News' Visual Storytelling Guidebook is packed with how-to's and case study examples on how to use visuals to tell new stories about your brand and connect with new audiences and customers. You'll learn how visuals… Continued
Search PR agencies by area of expertise, location and more!