Latest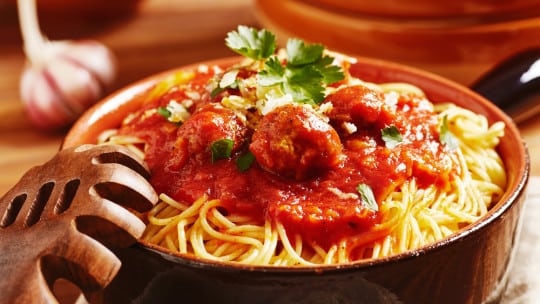 PR Insiders
How To Use Integrated Media And Why it Makes Sense
Imagine that a restaurant's menu offers a delicious-looking entree of spaghetti, meatballs and red sauce. Wonderful. Well, sorry, but you are prohibited from ordering them together, on a single plate. Absurd, right? Sounds like a Seinfeld episode. That is the state of earned, paid and owned media. You can use PR for earned media, digital marketing or advertising for paid media, or content marketing for owned media. But mixing them? Blasphemy.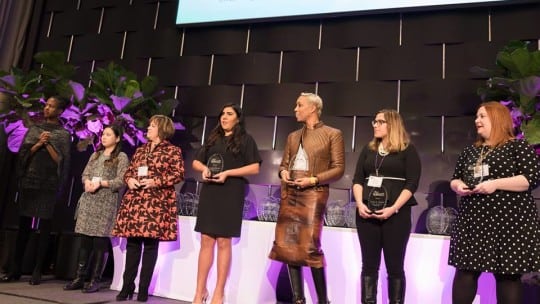 2017 Top Women in PR Award Winners
Each January in New York, PR News shines a spotlight on women who not only are best in class in PR and brand communications, they are leaders and team builders who continue to inspire the next generat…
Read More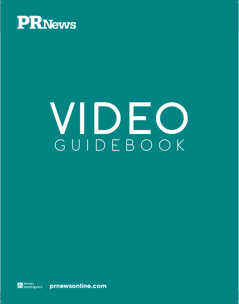 In this PR News Video Guidebook, we've gathered advice from communicators at leading corporations, nonprofits and agencies who are boldly experimenting with the most cutting edge techniques in video storytelling.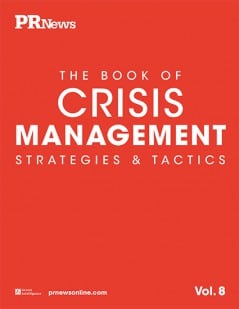 Crisis management is an art, not a science. In this edition of PR News' Book of Crisis Management Strategies & Tactics, you will discover many different views on this art, and you are certain to… Continued
Search PR agencies by area of expertise, location and more!