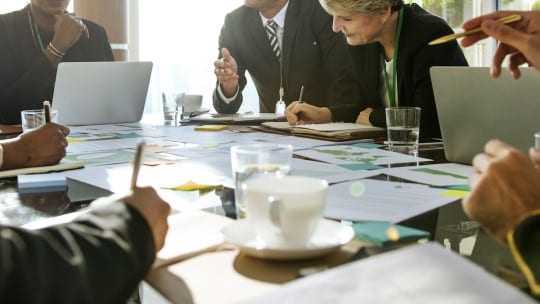 Measurement
Throw Out the Old Measurement Models and Enter the Golden Age of PR
Now is the time to have a serious discussion about PR measurement and how we can advance the profession by throwing away old models and embracing the new. So says Andrew Bowins, an executive director at KPMG and a PR News Measurement Hall of Famer. By moving away from vanity metrics and into reliable insights—by "living at the intersection of big data and digital storytelling"—PR pros can elevate the conversation with the C-suite.
Upcoming Events and Award Deadlines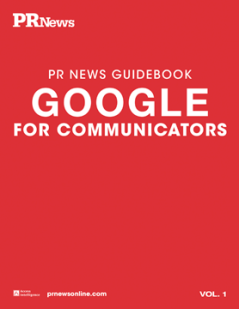 Professional communicators need help with Google and this guidebook offers eyeopening explanations of the vast possibilities of Google's tools and how other communicators have taken advantage of them. The Google for Communicators Guidebook will help… Continued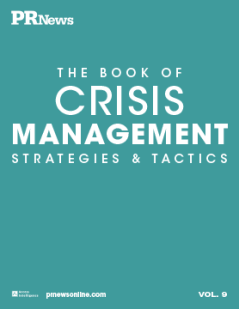 Crisis management is an art, not a science. In this edition of PR News' Crisis Management Guidebook: Strategies & Tactics, you will discover many different views on this art, and you are certain to find… Continued
Search PR agencies by area of expertise, location and more!