Social Media
Twitter's New Video Ad Format Looks to Up Clickthrough Rates
Twitter announced the new Video Website Card Oct. 17, an ad format that "combines the power of video with the ability to drive users back to a site to learn more or take action in the moment." In basic terms, it's an auto-playing video that, if a viewer taps to learn more, anchors to the top of the screen and continues playing while a website loads below.
Upcoming Events and Award Deadlines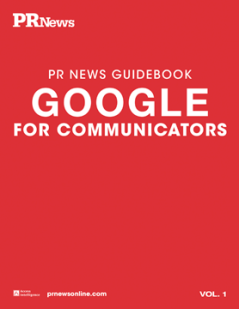 Professional communicators need help with Google and this guidebook offers eyeopening explanations of the vast possibilities of Google's tools and how other communicators have taken advantage of them. The Google for Communicators Guidebook will help… Continued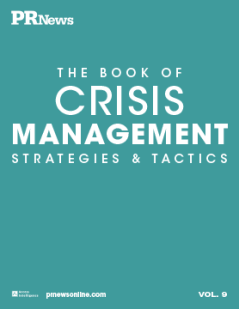 Crisis management is an art, not a science. In this edition of PR News' Crisis Management Guidebook: Strategies & Tactics, you will discover many different views on this art, and you are certain to find… Continued
Search PR agencies by area of expertise, location and more!