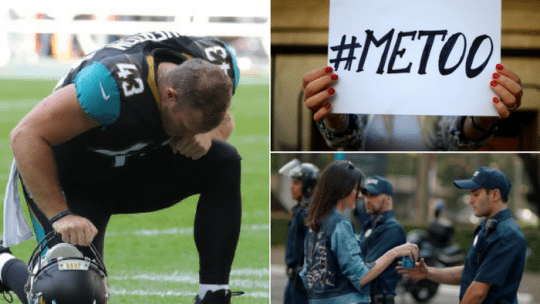 Crisis Management
PR News' Top 7 PR Stories of the Year
In a nutshell, 2017 has been a year of scandals, viral posts and revelations. Several big brands grappled with major crises, fake news continued to dog the major social media platforms and brands braced themselves for the possibility of being tweeted at by President Trump. But it certainly wasn't all doom and gloom. Here, we've rounded up seven of the most memorable PR stories that defined 2017.
2017 PR People Awards & Rising PR Stars
PR News honored the winners of its PR People Awards and Finnies Awards, inducted a new class of the PR Hall of Fame and celebrated Rising PR Stars 30 & Under at its PR People Awards luncheon on Decemb…
Read More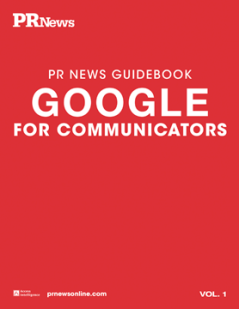 Professional communicators need help with Google and this guidebook offers eyeopening explanations of the vast possibilities of Google's tools and how other communicators have taken advantage of them. The Google for Communicators Guidebook will help… Continued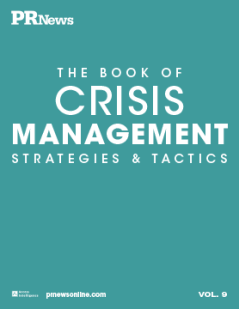 Crisis management is an art, not a science. In this edition of PR News' Crisis Management Guidebook: Strategies & Tactics, you will discover many different views on this art, and you are certain to find… Continued
Search PR agencies by area of expertise, location and more!