PR News Blogger Network
A Mad Bum Who Knows Crisis PR
It's not a question for the ages, but it's a head-scratcher. Why does a 27-year-old athlete without a college education know that the best way to head off a potential PR crisis is to be honest, while highly experienced CEOs and heads of multinational corporations, who've had the benefit of media training, fail to learn this lesson?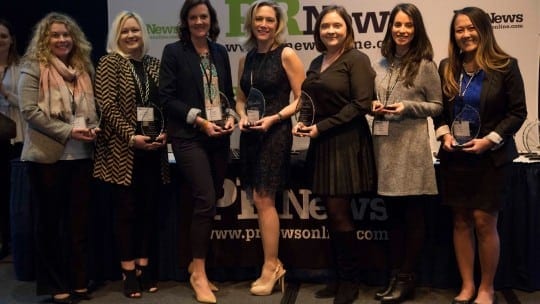 2017 Nonprofit and CSR Awards Winners
At PR News' Spring Awards Luncheon on March 22, 2017 at the National Press Club in Washington, D.C., hundreds of communications and PR professionals gathered to celebrate the top campaigns in the CSR…
Read More
Crisis management is an art, not a science. In this edition of PR News' Book of Crisis Management Strategies & Tactics, you will discover many different views on this art, and you are certain to… Continued
In this PR News Media Training Guidebook, you'll learn how to build better relationships with journalists, so when they come calling you have banked considerable goodwill.
Search PR agencies by area of expertise, location and more!