Latest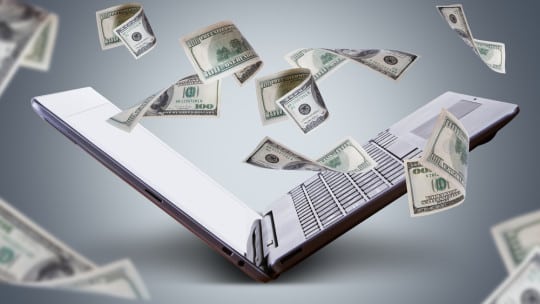 Social Media
3 Paid Social Strategies to Optimize Your Budget from TOMS and Boingo Wireless
In an era of severely limited organic reach, a paid social strategy that optimizes your budget is critical. But how can you best use promoted posts to reach your business goals without breaking the bank? That was the central question tackled by James Chong, senior manager of social customer engagement at TOMS, and Lauren de la Fuente, vice president of marketing and communications at Boingo Wireless, at PR News' Digital Summit Feb. 24.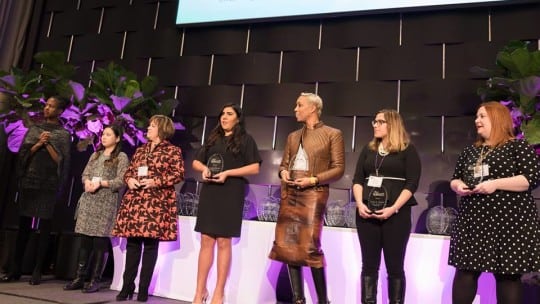 2017 Top Women in PR Award Winners
Each January in New York, PR News shines a spotlight on women who not only are best in class in PR and brand communications, they are leaders and team builders who continue to inspire the next generat…
Read More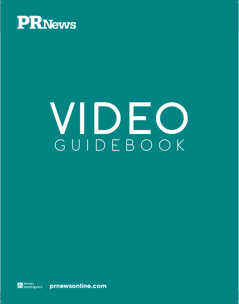 In this PR News Video Guidebook, we've gathered advice from communicators at leading corporations, nonprofits and agencies who are boldly experimenting with the most cutting edge techniques in video storytelling.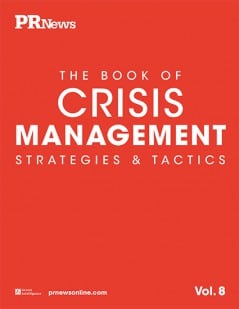 Crisis management is an art, not a science. In this edition of PR News' Book of Crisis Management Strategies & Tactics, you will discover many different views on this art, and you are certain to… Continued
Search PR agencies by area of expertise, location and more!