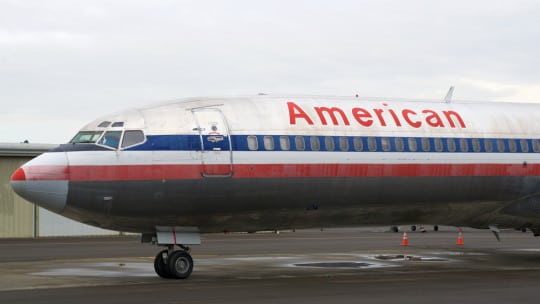 Crisis Management
American Airlines Takes Express Lane to Apology After Passenger Confrontation
Two weeks after United's reputation, and stock price, took a hit after airline security forcibly removed Dr. David Dao from a flight, it was American's turn to deal with a passenger crisis. On April 21, a young mother was reduced to tears during an argument with attendants. The incident—which included a fellow passenger nearly getting into a physical altercation with an attendant—was captured on video and quickly went viral. But unlike United's response, American quickly apologized, suspended the attendant and didn't blame the victim.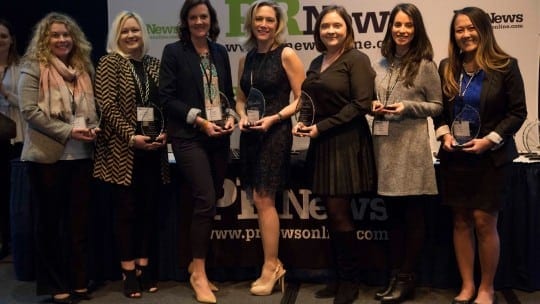 2017 Nonprofit and CSR Awards Winners
At PR News' Spring Awards Luncheon on March 22, 2017 at the National Press Club in Washington, D.C., hundreds of communications and PR professionals gathered to celebrate the top campaigns in the CSR…
Read More
Crisis management is an art, not a science. In this edition of PR News' Book of Crisis Management Strategies & Tactics, you will discover many different views on this art, and you are certain to… Continued
In this PR News Media Training Guidebook, you'll learn how to build better relationships with journalists, so when they come calling you have banked considerable goodwill.
Search PR agencies by area of expertise, location and more!