Latest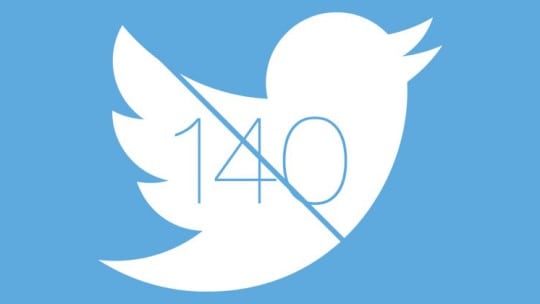 Social Media
Twitter Update Allows Users to Do More With 140 Characters
Twitter is staying committed to its 140-character limit, but in an effort to free up coveted real estate the micro-blogging network announced that it will stop counting media attachments and other content towards its iconic character limit. Many of the changes will allow users to have more control over their messages by doing away with its current practice of factoring in usernames and media attachments to the total character count.
In this 1st edition of PR News' Writer's Guidebook, over 40 articles explain how best to write press releases, emails, speeches, biographies, backgrounders, crisis communications and annual reports.
PR News' Visual Storytelling Guidebook is packed with how-to's and case study examples on how to use visuals to tell new stories about your brand and connect with new audiences and customers. You'll learn how visuals… Continued
Search PR agencies by area of expertise, location and more!