Latest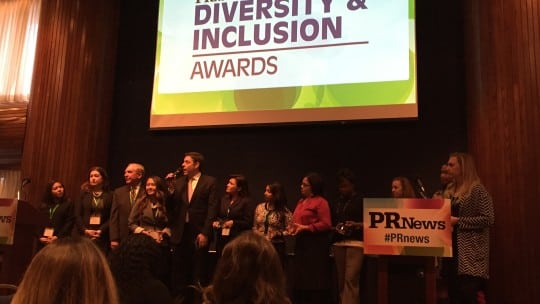 Awards
Diversity & Inclusion in PR Leaders Share the Spotlight at Winter Awards Luncheon
As part of PR News' Winter Awards luncheon, Dec. 6, at the National Press Club in Washington, D.C., organizations and individuals notable for championing diversity in PR came together to be recognized for their efforts. The Diversity & Inclusion Awards highlighted various agencies, brands, nonprofits and individuals who are doing the important work of creating diverse and inclusive workplaces at all levels of the organization.
2016 PR People Awards Winners
PR News honored the top-performing professionals in PR at its 2016 PR People awards luncheon at the National Press Club in Washington, D.C. on December 6, 2016. The event recognized the passionate and…
Read More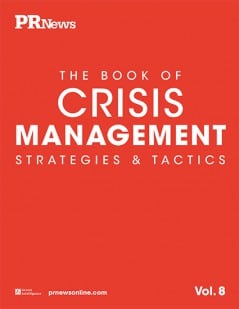 Crisis management is an art, not a science. In this edition of PR News' Book of Crisis Management Strategies & Tactics, you will discover many different views on this art, and you are certain to… Continued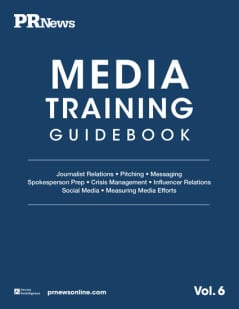 In this PR News Media Training Guidebook, you'll learn how to build better relationships with journalists, so when they come calling you have banked considerable goodwill.
Search PR agencies by area of expertise, location and more!