Latest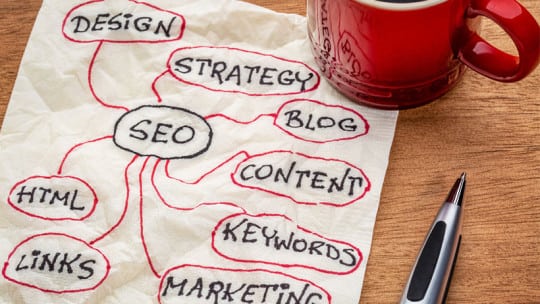 Digital PR
3 Simple Ways to Check Your Website's SEO Health
An organization's ability to prominently show up in search results can be the deciding factor in whether or not a potential customer, advocate or donor even makes it in the digital front door. Such is the purview of SEO, and if your website isn't properly optimized there's a good chance your content won't see the light of day. Unfortunately, not many communicators moonlight as web designers, so dealing with things like link audits, title tags and alt tags may seem outside the PR wheelhouse, but it's not as hard as it sounds.
PR News' Visual Storytelling Guidebook is packed with how-to's and case study examples on how to use visuals to tell new stories about your brand and connect with new audiences and customers. You'll learn how visuals… Continued
In this 1st edition of PR News' Writer's Guidebook, over 40 articles explain how best to write press releases, emails, speeches, biographies, backgrounders, crisis communications and annual reports.
Search PR agencies by area of expertise, location and more!