Latest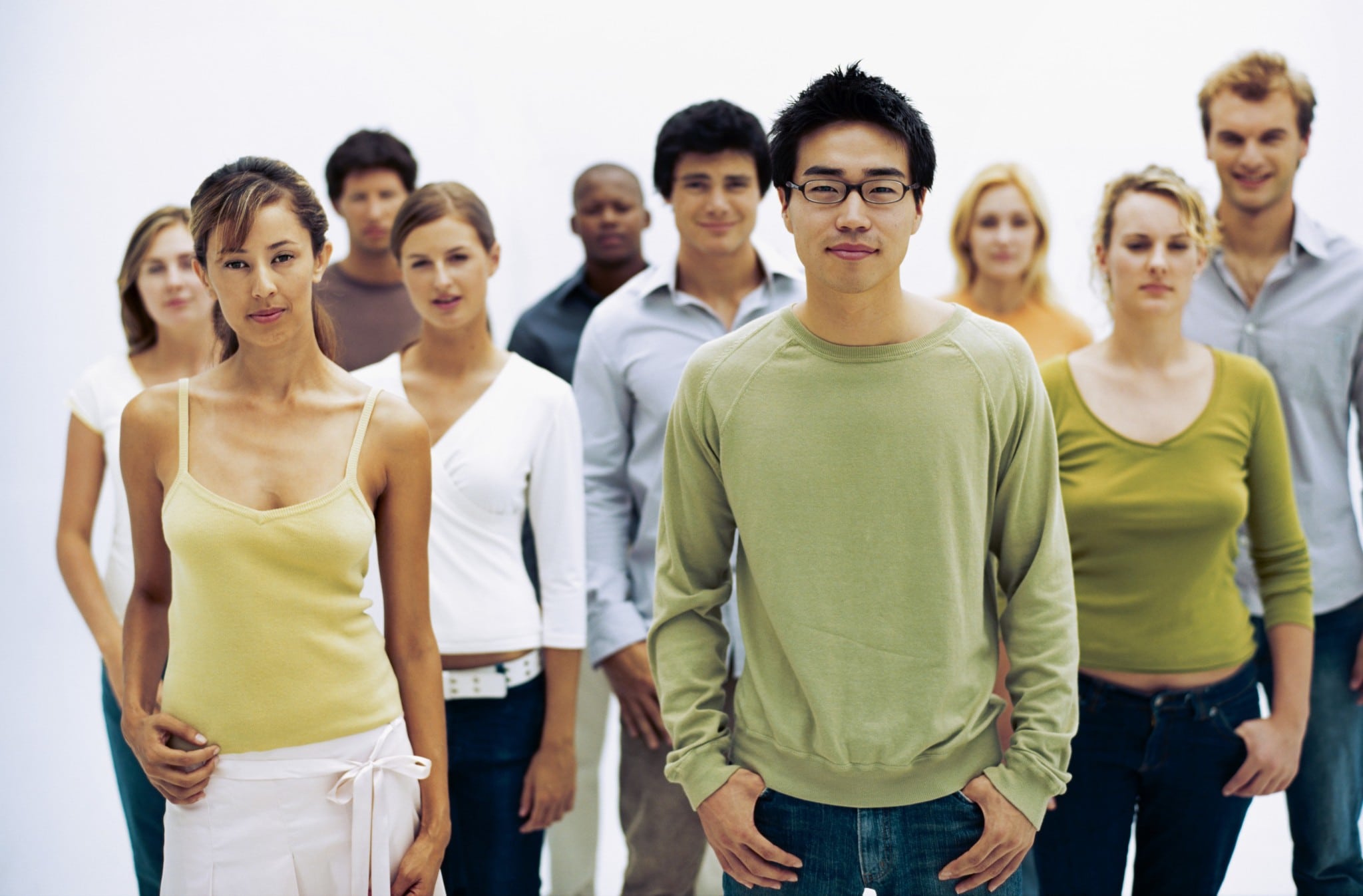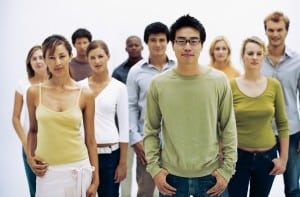 PR Insiders
No Hopping: 4 Tips for Retaining Millennial Talent
PR is a fairly young industry. The average age of a person in the industry is 35-39, according to a study by the U.S. Bureau of Labor and Statistics. This is why it's such a vibrant and exciting space. Yet millennials are known for job-hopping more than generations past. How can employers in PR retain millennial talent? An experienced executive shares a few tips.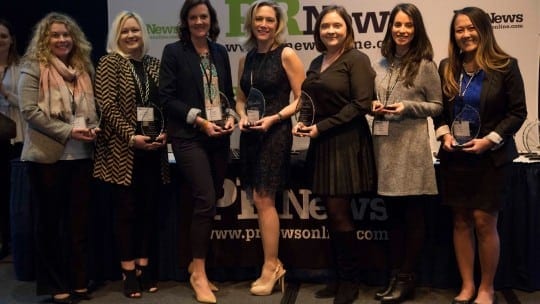 2017 Nonprofit and CSR Awards Winners
At PR News' Spring Awards Luncheon on March 22, 2017 at the National Press Club in Washington, D.C., hundreds of communications and PR professionals gathered to celebrate the top campaigns in the CSR…
Read More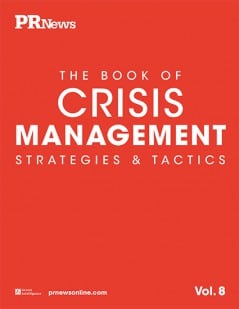 Crisis management is an art, not a science. In this edition of PR News' Book of Crisis Management Strategies & Tactics, you will discover many different views on this art, and you are certain to… Continued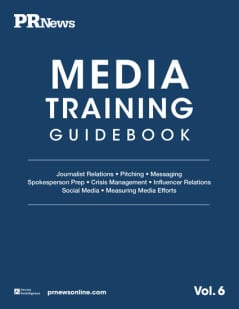 In this PR News Media Training Guidebook, you'll learn how to build better relationships with journalists, so when they come calling you have banked considerable goodwill.
Search PR agencies by area of expertise, location and more!