Latest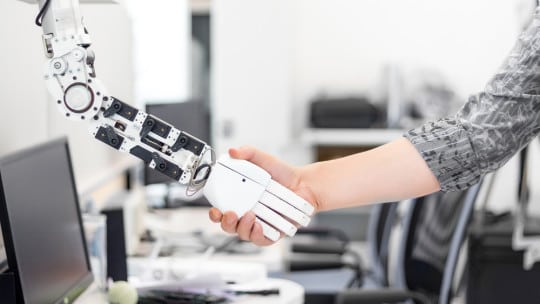 PR Insiders
It's Time for PR to Embrace Artificial Intelligence
Artificial Intelligence (AI) can strike fear into PR pros and communicators, who are concerned that robots eventually will take their jobs. In fact, AI combined with human intelligence is the most powerful combination. As such, communicators should embrace technology.
2016 PR People Awards Winners
PR News honored the top-performing professionals in PR at its 2016 PR People awards luncheon at the National Press Club in Washington, D.C. on December 6, 2016. The event recognized the passionate and…
Read More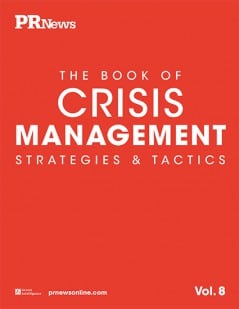 Crisis management is an art, not a science. In this edition of PR News' Book of Crisis Management Strategies & Tactics, you will discover many different views on this art, and you are certain to… Continued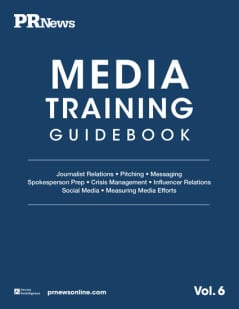 In this PR News Media Training Guidebook, you'll learn how to build better relationships with journalists, so when they come calling you have banked considerable goodwill.
Search PR agencies by area of expertise, location and more!