Latest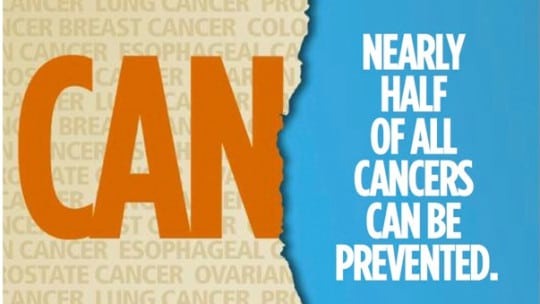 PR Agencies
How an Agency Used Positivity to Launch a Successful PSA
The statistics that the AICR and Williams Whittle worked with were jarring enough, but the data's real strength was in its potential for empowerment. Instead of focusing on the potential ramifications of having an unhealthy lifestyle, they decided to focus on how a few simple changes could radically reduce cancer risk.
PR News' Visual Storytelling Guidebook is packed with how-to's and case study examples on how to use visuals to tell new stories about your brand and connect with new audiences and customers. You'll learn how visuals… Continued
In this 1st edition of PR News' Writer's Guidebook, over 40 articles explain how best to write press releases, emails, speeches, biographies, backgrounders, crisis communications and annual reports.
Search PR agencies by area of expertise, location and more!