Latest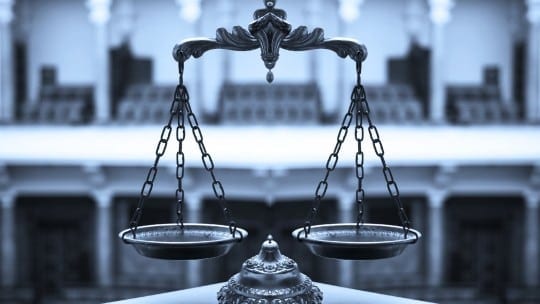 PR Insiders
How to Work With Law Firms, One of PR's More Complex Clients
A large law firm can be a source of great PR potential, with exciting news and high-profile clients. Sometimes, getting the news out or commenting to reporters can be sticky. The problem can boil down to internal rules and policies and client conflicts that prohibit talking to the media on certain topics, or need multiple layers of approval to do so.
In this second edition of PR News' Writer's Guidebook, the necessity of communicating well in writing is met with more than forty articles detailing how best to write press releases, emails, speeches, biographies, backgrounders, crisis communications… Continued
PR News' Visual Storytelling Guidebook is packed with how-to's and case study examples on how to use visuals to tell new stories about your brand and connect with new audiences and customers. You'll learn how visuals… Continued
Search PR agencies by area of expertise, location and more!