Latest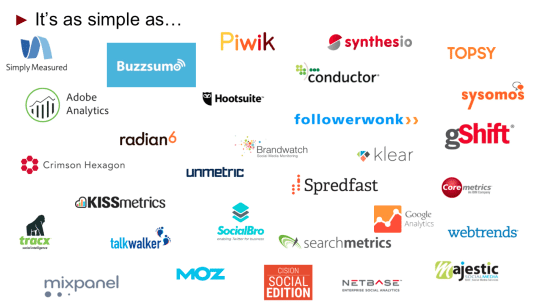 PR Insiders
Performance Vs. Outcomes: Why You're Measuring PR All Wrong
Measuring PR is a hot topic. Talk to any PR or marketing leader and they want to know which campaigns are paying off, which influencers and reporters are driving engagement, and if their agency retainer is bigger than their ROI. The problem, of course, is that most leaders aren't sure how to find those answers. The intention to measure PR accurately is there, but the ability often isn't.
PR News' Visual Storytelling Guidebook is packed with how-to's and case study examples on how to use visuals to tell new stories about your brand and connect with new audiences and customers. You'll learn how visuals… Continued
In this 1st edition of PR News' Writer's Guidebook, over 40 articles explain how best to write press releases, emails, speeches, biographies, backgrounders, crisis communications and annual reports.
Search PR agencies by area of expertise, location and more!