Latest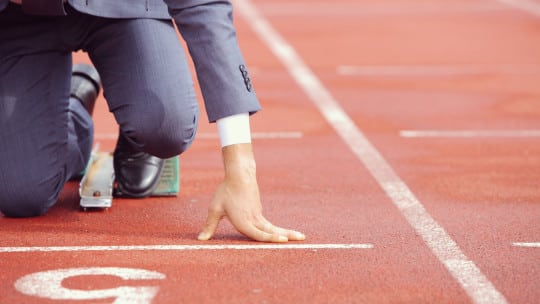 PR Insiders
Starting a Business From Scratch: How to Market & Brand Yourself
More often than not, when building a new business from scratch, there are zero dollars available for marketing or PR outside of creating a sleek, legitimate website. However, many professionals do not realize how much marketing can be done on the part of the business owner at the beginning, and at no cost other than time and some effort.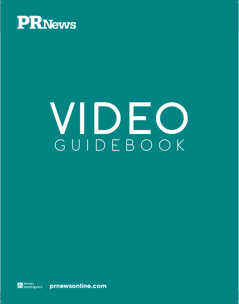 In this PR News Video Guidebook, we've gathered advice from communicators at leading corporations, nonprofits and agencies who are boldly experimenting with the most cutting edge techniques in video storytelling.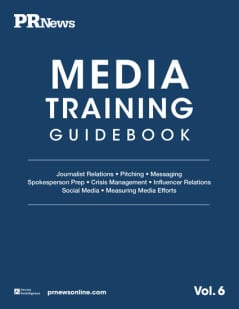 In this PR News Media Training Guidebook, you'll learn how to build better relationships with journalists, so when they come calling you have banked considerable goodwill.
Search PR agencies by area of expertise, location and more!