Latest
Digital PR
Brands as Sources of Video Entertainment—the Final PR Frontier?
At the 2016 PRSA International Conference, Keith Green, vice president of marketing and commercial sales at Guinness World Records, and Doug Simon, president and CEO, D S Simon Media, spoke on the nature and evolution of brands as sources of video entertainment. PR News sat down with them after their session to learn how communicators can benefit from taking an entertainment-style approach with their channels and pitches.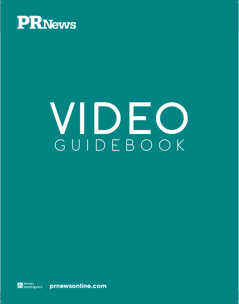 In this PR News Video Guidebook, we've gathered advice from communicators at leading corporations, nonprofits and agencies who are boldly experimenting with the most cutting edge techniques in video storytelling.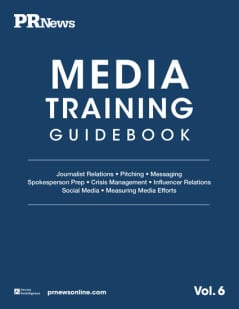 In this PR News Media Training Guidebook, you'll learn how to build better relationships with journalists, so when they come calling you have banked considerable goodwill.
Search PR agencies by area of expertise, location and more!