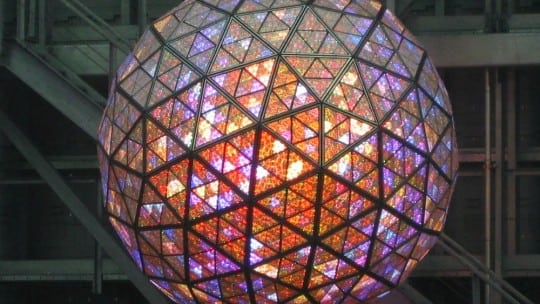 Media Relations
8 PR Pros Share Their Resolutions for 2018
To get a broad sense of some common New Year's hopes and dreams, we asked eight communicators—all of whom will be speaking at PR News' DigiComm Summi in Huntington Beach, Calif.—to share their PR resolutions for the coming year. Their answers ranged from better time management and recruiting talent to building relationships and creating more personalized content.
2017 PR People Awards & Rising PR Stars
PR News honored the winners of its PR People Awards and Finnies Awards, inducted a new class of the PR Hall of Fame and celebrated Rising PR Stars 30 & Under at its PR People Awards luncheon on Decemb…
Read More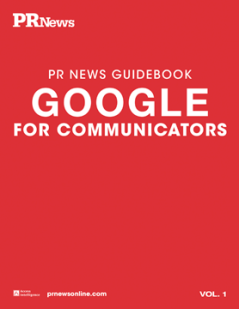 Professional communicators need help with Google and this guidebook offers eyeopening explanations of the vast possibilities of Google's tools and how other communicators have taken advantage of them. The Google for Communicators Guidebook will help… Continued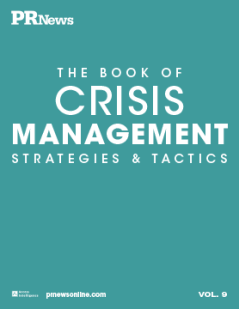 Crisis management is an art, not a science. In this edition of PR News' Crisis Management Guidebook: Strategies & Tactics, you will discover many different views on this art, and you are certain to find… Continued
Search PR agencies by area of expertise, location and more!