Case Studies
PR Lessons From the NFL, Facebook and Weinstein
The machinations on Capitol Hill and in the White House have provided a plethora of PR lessons. Yet there also is plenty to feast on beyond the Beltway. As examples we look at PR lessons from the NFL's National Anthem case, the Weinstein scandal and Facebook's about-face on Russian advertising and the 2016 presidential election.
Upcoming Events and Award Deadlines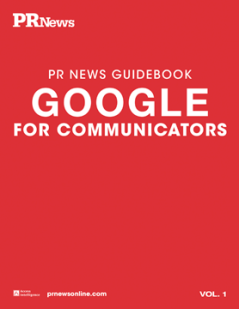 Professional communicators need help with Google and this guidebook offers eyeopening explanations of the vast possibilities of Google's tools and how other communicators have taken advantage of them. The Google for Communicators Guidebook will help… Continued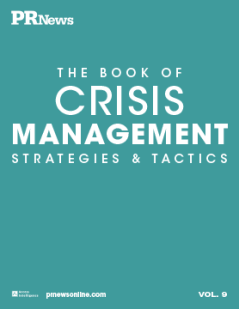 Crisis management is an art, not a science. In this edition of PR News' Crisis Management Guidebook: Strategies & Tactics, you will discover many different views on this art, and you are certain to find… Continued
Search PR agencies by area of expertise, location and more!