Latest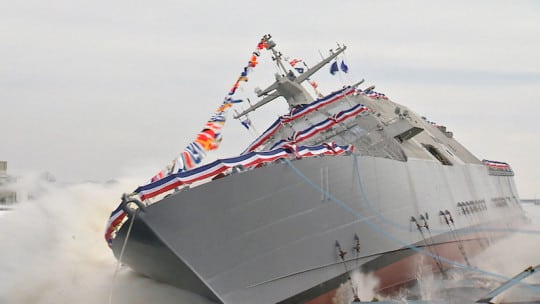 Digital PR
Tips for Making Splash-Worthy Social Content
If your brand has a great visual story to tell, you've been given a gift that not everybody receives—don't squander it by snapping a photo, putting it up on Instagram and calling it a day. Learning how to get the most out of that story is crucial if you want to join the higher echelon of digital content producers. Here are some tips from Kimberly Jaindl of Lockheed Martin to help you freshen up your storytelling style.
PR News' Visual Storytelling Guidebook is packed with how-to's and case study examples on how to use visuals to tell new stories about your brand and connect with new audiences and customers. You'll learn how visuals… Continued
In this 1st edition of PR News' Writer's Guidebook, over 40 articles explain how best to write press releases, emails, speeches, biographies, backgrounders, crisis communications and annual reports.
Search PR agencies by area of expertise, location and more!