Social Media
Facebook Takes First Steps Into Food Ordering, Job Hunting
Facebook wants to be your everything. Think about all the features that have been added since the days when you couldn't do much more than post a status or picture: games, trending news, classified ads, fitness tracking, movie tickets, ride hailing, the list goes on. And now, the social media giant's latest endeavors include food delivery and a LinkedIn-like resume feature.
Upcoming Events and Award Deadlines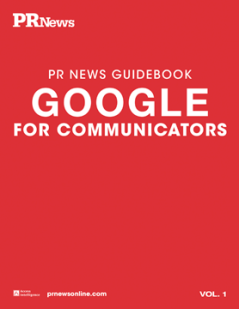 Professional communicators need help with Google and this guidebook offers eyeopening explanations of the vast possibilities of Google's tools and how other communicators have taken advantage of them. The Google for Communicators Guidebook will help… Continued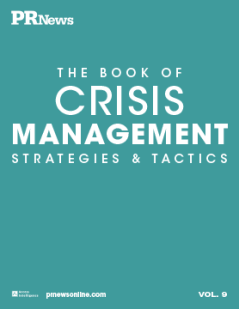 Crisis management is an art, not a science. In this edition of PR News' Crisis Management Guidebook: Strategies & Tactics, you will discover many different views on this art, and you are certain to find… Continued
Search PR agencies by area of expertise, location and more!