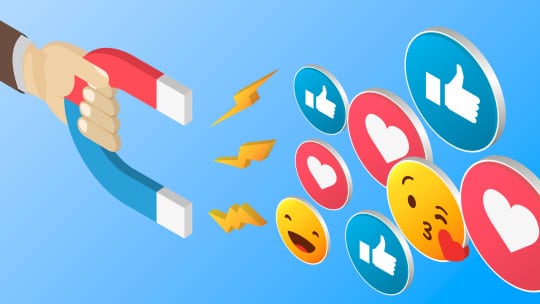 Social Media
6 Influencer Marketing Tips from Logitech's VP of Global Communications
Influencer marketing has become a key part of many communication strategies. But there's a lot to consider to achieve the desired result. At PR News' upcoming Social Media Summit in San Francisco, Logitech's Krista Todd will provide some insights from the front lines in "Influencer Marketing: Activating Macro and Micro Influencers for Maximum Effect." Here's a sneak peek of some key session talking points.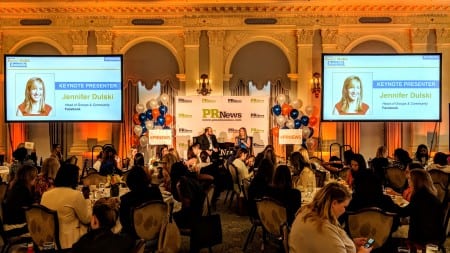 2018 Social Media Awards
The winners of PR News' 2018 Social Media Awards span a wide variety of organizations, from brands like Volvo, PepsiCo, JP Morgan Chase & Co., IBM, Cisco and Bayer to agencies like Rogers & Cowan,… Continued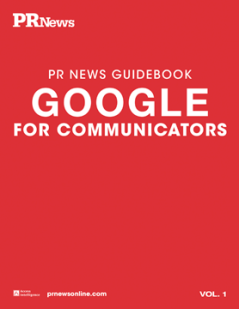 Professional communicators need help with Google and this guidebook offers eyeopening explanations of the vast possibilities of Google's tools and how other communicators have taken advantage of them. The Google for Communicators Guidebook will help… Continued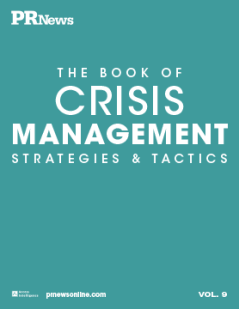 Crisis management is an art, not a science. In this edition of PR News' Crisis Management Guidebook: Strategies & Tactics, you will discover many different views on this art, and you are certain to find… Continued
Search PR agencies by area of expertise, location and more!