Latest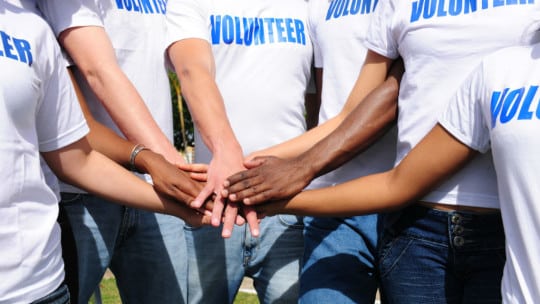 Digital PR
14 Do's and Don'ts for Working With Volunteer Spokespeople
Social media is clearly a crucial part of any PR strategy, but it's also a vast and sprawling world comprised of various platforms and countless users and content creators. Many organizations are turning to volunteer spokespeople to meet this challenge—not only to cover more ground, but also because of the authentic passion that a fan of the brand can bring to the conversation.
In this 1st edition of PR News' Writer's Guidebook, over 40 articles explain how best to write press releases, emails, speeches, biographies, backgrounders, crisis communications and annual reports.
PR News' Visual Storytelling Guidebook is packed with how-to's and case study examples on how to use visuals to tell new stories about your brand and connect with new audiences and customers. You'll learn how visuals… Continued
Search PR agencies by area of expertise, location and more!