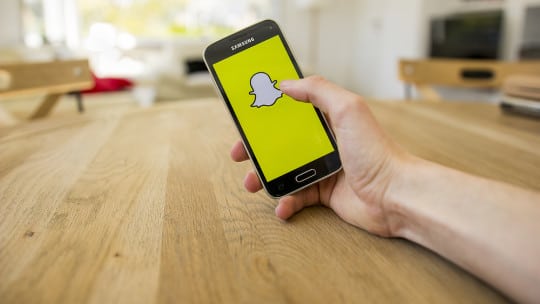 Social Media
How the 'Slap Rihanna' Ad Slipped Through the Cracks on Snapchat
A Snapchat ad promoting the game Would You Rather?! asked players if they would rather "slap Rihanna or punch Chris Brown." Rihanna was not amused by this reference to the 2009 violent assault by ex-boyfriend Chris Brown. How did this disturbing ad make it onto the app in the first place? A representative from Snap Inc. explained their ad review process, which might need a few tweaks.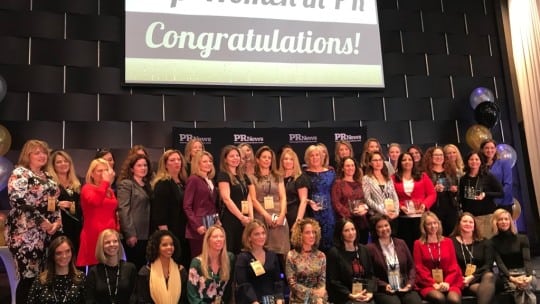 2018 Top Women in PR Awards
On January 23, PR News celebrated the bold women who are making an impact in the communications field at the Top Women in PR Awards Luncheon at the Grand Hyatt in New York City. The afternoon celebration featured a keynote presentation from Melissa & Doug's co-founder, Melissa Bernstein, who discussed how feeling free to risk failure has enabled her and her brand to find their authentic voice.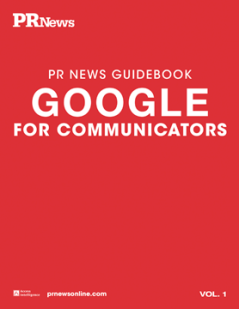 Professional communicators need help with Google and this guidebook offers eyeopening explanations of the vast possibilities of Google's tools and how other communicators have taken advantage of them. The Google for Communicators Guidebook will help… Continued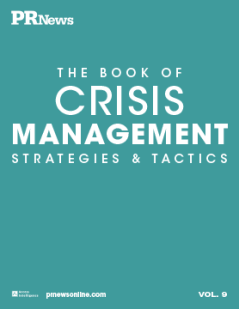 Crisis management is an art, not a science. In this edition of PR News' Crisis Management Guidebook: Strategies & Tactics, you will discover many different views on this art, and you are certain to find… Continued
Search PR agencies by area of expertise, location and more!