Latest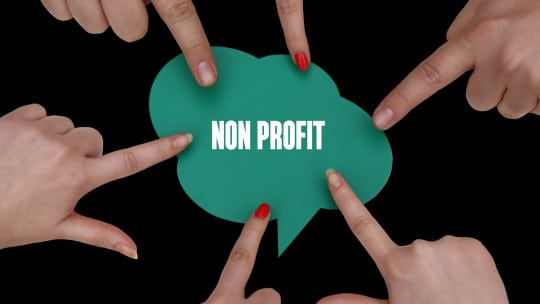 Nonprofit
Nonprofit PR Award Winners & Honorable Mentions Celebrated at PR News' Spring Awards Luncheon
Each year, PR News celebrates the individuals and teams making a positive impact through nonprofit PR, marketing and communications campaigns at PR News' Spring Awards luncheon in Washington, D.C. At this year's luncheon, held March 22 at the National Press Club, PR News honored the winners and finalists of its Nonprofit PR Awards, which ranged from larger organizations like Goodwill and the American Heart Association to smaller, local agencies and nonprofits like Singer Associates and Plaza Jewish Community Chapel.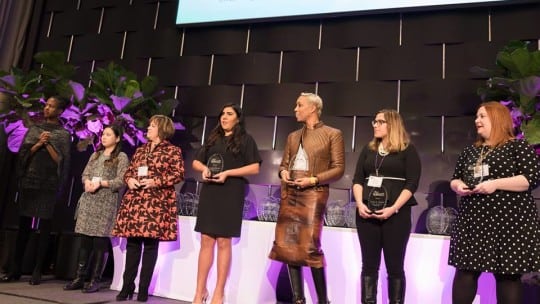 2017 Top Women in PR Award Winners
Each January in New York, PR News shines a spotlight on women who not only are best in class in PR and brand communications, they are leaders and team builders who continue to inspire the next generat…
Read More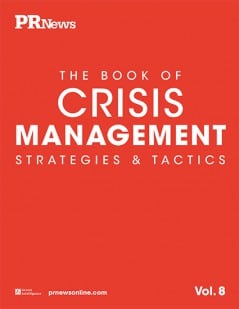 Crisis management is an art, not a science. In this edition of PR News' Book of Crisis Management Strategies & Tactics, you will discover many different views on this art, and you are certain to… Continued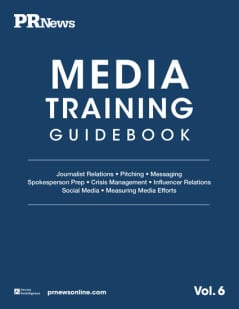 In this PR News Media Training Guidebook, you'll learn how to build better relationships with journalists, so when they come calling you have banked considerable goodwill.
Search PR agencies by area of expertise, location and more!