Writing
Most Overused Words & Phrases in PR: #WordsBracket Madness Round 2
Earlier this month, PR News launched its own version of March Madness with the 2018 Most Overused PR Words & Phrases Tournament. Communicators reached out to us via Twitter with their votes for the most egregious examples of corporate jargon, from "trending" and "industry-leading" to "quite frankly." We present the "winners" (such as they are) of the second round here.
2018 CSR & Nonprofit Awards
On March 20, PR News celebrated the communicators that work hard to make the world a better place via corporate social responsibility and nonprofit initiatives. The awards luncheon, which took place at the National Press… Continued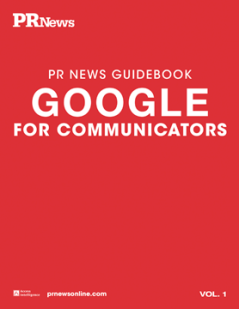 Professional communicators need help with Google and this guidebook offers eyeopening explanations of the vast possibilities of Google's tools and how other communicators have taken advantage of them. The Google for Communicators Guidebook will help… Continued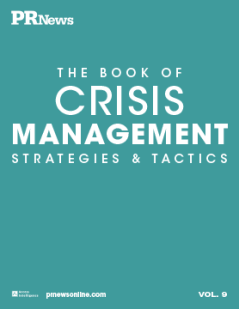 Crisis management is an art, not a science. In this edition of PR News' Crisis Management Guidebook: Strategies & Tactics, you will discover many different views on this art, and you are certain to find… Continued
Search PR agencies by area of expertise, location and more!