Latest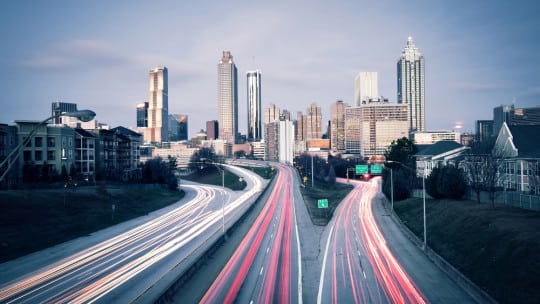 Subscription Content
Social Shake-Up Advisors See Facebook Live Dominating in 2017, Urge Authenticity in Videos
Premium
We gathered select members of PR News' Social Shake-Up Conference board of advisors for a roundtable on social trends for PR News' premium PR News Pro (and offered to you for free). We also asked about best practices for social storytelling, how to spend little and get a lot from social and how to surmount obstacles to social media in regulated industries, all topics related to sessions on the agenda for the Shake-Up (May 22-24 in Atlanta, socialshakeupshow.com).
2016 PR People Awards Winners
PR News honored the top-performing professionals in PR at its 2016 PR People awards luncheon at the National Press Club in Washington, D.C. on December 6, 2016. The event recognized the passionate and…
Read More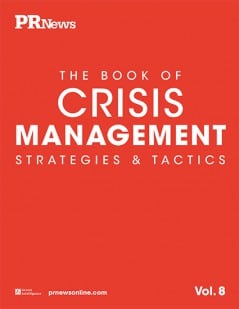 Crisis management is an art, not a science. In this edition of PR News' Book of Crisis Management Strategies & Tactics, you will discover many different views on this art, and you are certain to… Continued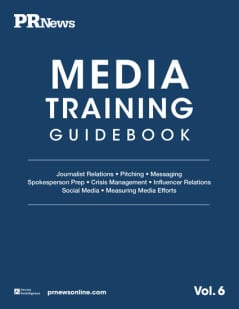 In this PR News Media Training Guidebook, you'll learn how to build better relationships with journalists, so when they come calling you have banked considerable goodwill.
Search PR agencies by area of expertise, location and more!