Latest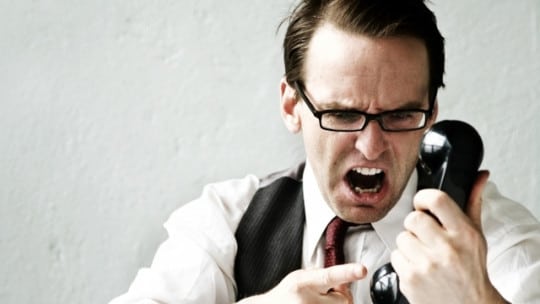 PR Insiders
The Accident Turned Crisis by Customer Service
As communications professionals, we must make sure the connection between PR and the customer service department is solid, guaranteeing that when the rare but potentially inflammatory incident occurs, all possible reputational ramifications are addressed.
In this second edition of PR News' Writer's Guidebook, the necessity of communicating well in writing is met with more than forty articles detailing how best to write press releases, emails, speeches, biographies, backgrounders, crisis communications… Continued
PR News' Visual Storytelling Guidebook is packed with how-to's and case study examples on how to use visuals to tell new stories about your brand and connect with new audiences and customers. You'll learn how visuals… Continued
Search PR agencies by area of expertise, location and more!