Latest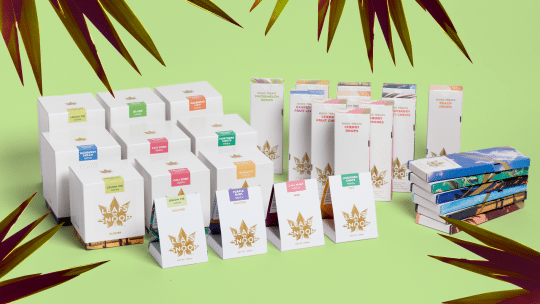 Marketing/Promotion
Want to Maximize Marketing ROI? Take 4 Leaves From Tweed's Book
Canadian brand Tweed, North America's first federally regulated producer of cannabis, scored a coup in 2016. It struck a deal with Snoop Dogg, one of the world's most prominent hip hop icons (and marijuana enthusiasts), to market Leafs by Snoop, the artist's own line of cannabis products. To the layperson, a perfect marriage like this sounds like a product that would sell itself. PR pros know better, though; a good campaign is everything.
2016 PR People Awards Winners
PR News honored the top-performing professionals in PR at its 2016 PR People awards luncheon at the National Press Club in Washington, D.C. on December 6, 2016. The event recognized the passionate and…
Read More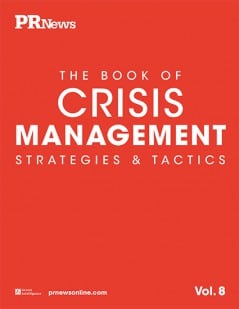 Crisis management is an art, not a science. In this edition of PR News' Book of Crisis Management Strategies & Tactics, you will discover many different views on this art, and you are certain to… Continued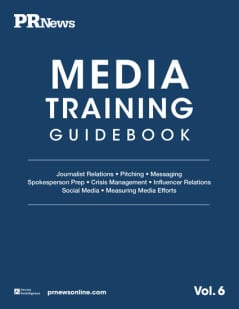 In this PR News Media Training Guidebook, you'll learn how to build better relationships with journalists, so when they come calling you have banked considerable goodwill.
Search PR agencies by area of expertise, location and more!