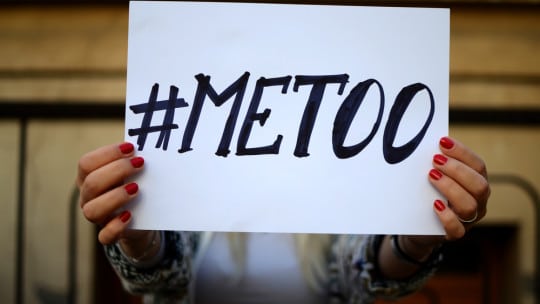 Social Media
8 Days Later, #MeToo Movement Expands Well Beyond Entertainment Industry
In the eight days since actress Alyssa Milano's original tweet, the #MeToo movement has brought to light the presence of sexual harassment and assault in many industries and there seems to be no end in sight. With the issue affecting so many women, it's hard to know which industries or companies will be highlighted next or if any will remain untouched.
Upcoming Events and Award Deadlines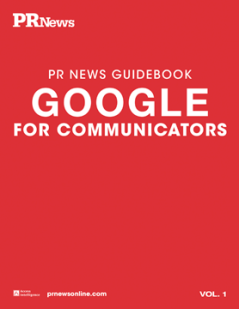 Professional communicators need help with Google and this guidebook offers eyeopening explanations of the vast possibilities of Google's tools and how other communicators have taken advantage of them. The Google for Communicators Guidebook will help… Continued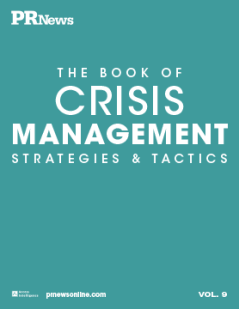 Crisis management is an art, not a science. In this edition of PR News' Crisis Management Guidebook: Strategies & Tactics, you will discover many different views on this art, and you are certain to find… Continued
Search PR agencies by area of expertise, location and more!