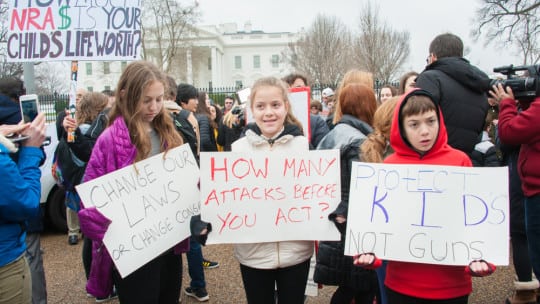 Corporate Responsibility
Brands, Hearing Call to #BoycottNRA, Take a Stand on Gun Control
With more than 48,000 tweets and counting, the #BoycottNRA hashtag is trending and brands are listening. In response to the outcry following the Feb. 14 Parkland, Fla. school shooting, several national brands have rescinded their NRA membership discounts in support of gun control, including Best Western, Wyndham Hotels, Alamo Rent A Car, Enterprise Rent-A-Car and First National Bank of Omaha, among others.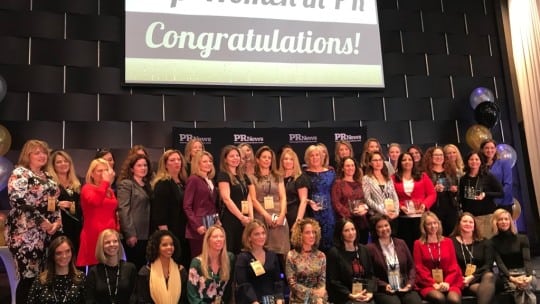 2018 Top Women in PR Awards
On January 23, PR News celebrated the bold women who are making an impact in the communications field at the Top Women in PR Awards Luncheon at the Grand Hyatt in New York City. The afternoon celebration featured a keynote presentation from Melissa & Doug's co-founder, Melissa Bernstein, who discussed how feeling free to risk failure has enabled her and her brand to find their authentic voice.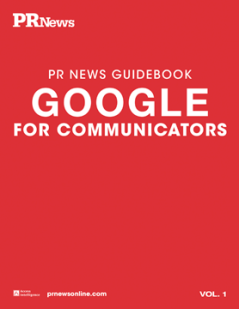 Professional communicators need help with Google and this guidebook offers eyeopening explanations of the vast possibilities of Google's tools and how other communicators have taken advantage of them. The Google for Communicators Guidebook will help… Continued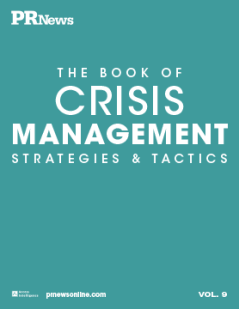 Crisis management is an art, not a science. In this edition of PR News' Crisis Management Guidebook: Strategies & Tactics, you will discover many different views on this art, and you are certain to find… Continued
Search PR agencies by area of expertise, location and more!