Latest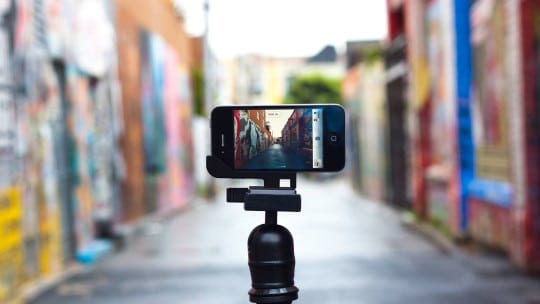 Digital PR
Create Compelling Images With These 4 Photography Tips
Even though still images are taking a back seat to video this year by both content producers and the big social media networks, images are still the backbone of great social content. Luckily for communicators the technology required to create amazing still images continues to get cheaper and easier to acquire—everything you need comes built into any of the current flagship smartphones. But it's not just about having the newest technology or the best tools available. The most important aspect of taking a great picture is the person behind the camera.
In this second edition of PR News' Writer's Guidebook, the necessity of communicating well in writing is met with more than forty articles detailing how best to write press releases, emails, speeches, biographies, backgrounders, crisis communications… Continued
PR News' Visual Storytelling Guidebook is packed with how-to's and case study examples on how to use visuals to tell new stories about your brand and connect with new audiences and customers. You'll learn how visuals… Continued
Search PR agencies by area of expertise, location and more!