Latest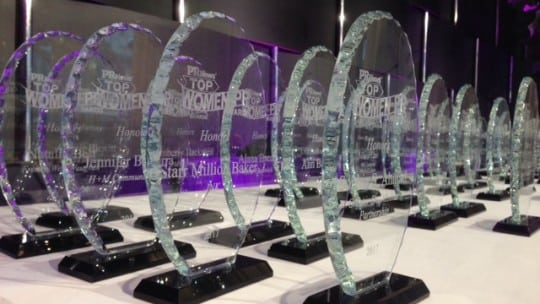 Top women in PR
Top Women in PR Share Wit and Wisdom at PR News Celebration in New York
Each January in New York, PR News shines a spotlight on women who not only are best in class in PR and brand communications, they are leaders who inspire the next generations of women to rise to the C-suite level at brands, nonprofit organizations and agencies. On Jan. 24, 2017, PR News once again celebrated the Top Women in PR at the sold-out Manhattan Ballroom at New York's Grand Hyatt.
2016 PR People Awards Winners
PR News honored the top-performing professionals in PR at its 2016 PR People awards luncheon at the National Press Club in Washington, D.C. on December 6, 2016. The event recognized the passionate and…
Read More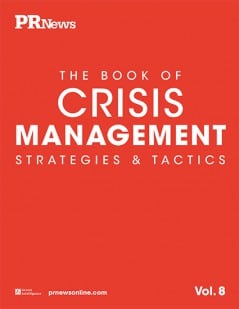 Crisis management is an art, not a science. In this edition of PR News' Book of Crisis Management Strategies & Tactics, you will discover many different views on this art, and you are certain to… Continued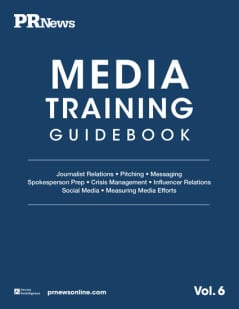 In this PR News Media Training Guidebook, you'll learn how to build better relationships with journalists, so when they come calling you have banked considerable goodwill.
Search PR agencies by area of expertise, location and more!