Latest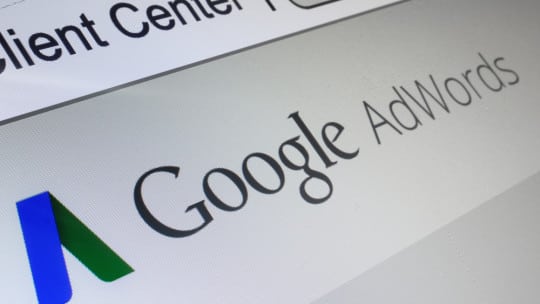 Web Tools
5 Google AdWords Tips for Building a Successful Campaign
When it comes to online advertising (outside of social media) there are few better places to be than on Google. The search giant is so essential to the daily lives of connected individuals that few can go a full day without jumping on the search engine to satisfy a craving for information. Luckily it's not hard to get in front of the 40,000 searches Google handles every second. Google's AdWords tool lets organizations piggyback on user activity on the search engine to put ads in front of the right people at the right time.
Upcoming Events and Award Deadlines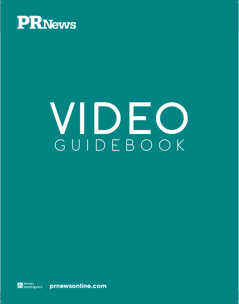 In this PR News Video Guidebook, we've gathered advice from communicators at leading corporations, nonprofits and agencies who are boldly experimenting with the most cutting edge techniques in video storytelling.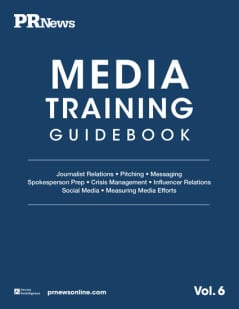 In this PR News Media Training Guidebook, you'll learn how to build better relationships with journalists, so when they come calling you have banked considerable goodwill.
Search PR agencies by area of expertise, location and more!