Latest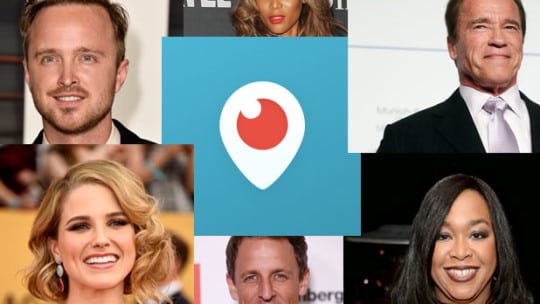 Social Media
Periscope Widens Its Influencer Pool With VIP Program
Twitter's live streaming platform Periscope has unveiled a three-tiered VIP Program, in which users with a sizable Periscope following can apply to receive benefits including increased visibility and discoverability, a direct line to Periscope staff and a private channel for networking with other VIPs. The program is divided into three tiers (Bronze, Silver and Gold) based on number of followers, average number of stream viewers and streaming frequency.
Upcoming Events and Award Deadlines
In this PR News Media Training Guidebook, you'll learn how to build better relationships with journalists, so when they come calling you have banked considerable goodwill.
Crisis management is an art, not a science. In this edition of PR News' Book of Crisis Management Strategies & Tactics, you will discover many different views on this art, and you are certain to… Continued
Search PR agencies by area of expertise, location and more!