Latest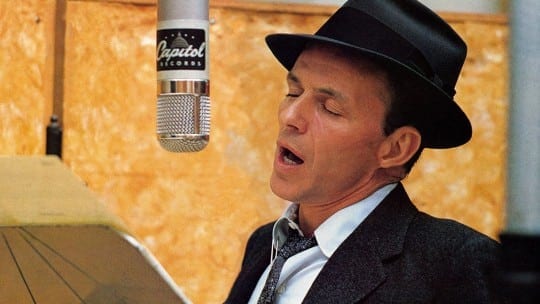 PR Agencies
5 Vocal Exercises for Your Next PR Client Pitch or C-Suite Meeting
You're about to lead a pitch meeting with a new client, or present your PR measurement results to your CEO. Has your mouth gone dry? Butterflies fluttering in your stomach? Voice reduced to mouse-squeak level? You may never be able to quell those butterflies—even Frank Sinatra suffered from stage fright—but you can practice certain exercises to get your voice ready even if your stomach may never follow suit.
In this 1st edition of PR News' Writer's Guidebook, over 40 articles explain how best to write press releases, emails, speeches, biographies, backgrounders, crisis communications and annual reports.
PR News' Visual Storytelling Guidebook is packed with how-to's and case study examples on how to use visuals to tell new stories about your brand and connect with new audiences and customers. You'll learn how visuals… Continued
Search PR agencies by area of expertise, location and more!