Latest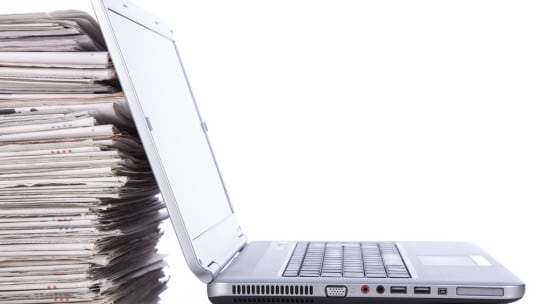 Media Training
4 Ways to Make the Most Out of Earned Media Coverage
As the pool of full-time journalists continues to wane, today's PR professional has to spend increasing amounts of time writing pitches that stand out from the masses. And for all of that effort, when a story does get picked up by a major outlet, it's buried by a constant stream of other stories—often without enough time for it to generate adequate impressions for the resources spent. Which begs the question: Is it still worth it for PR professionals to prioritize earned media, or should they pour all of their resources into newer media channels instead?
In this PR News Media Training Guidebook, you'll learn how to build better relationships with journalists, so when they come calling you have banked considerable goodwill.
Crisis management is an art, not a science. In this edition of PR News' Book of Crisis Management Strategies & Tactics, you will discover many different views on this art, and you are certain to… Continued
Search PR agencies by area of expertise, location and more!