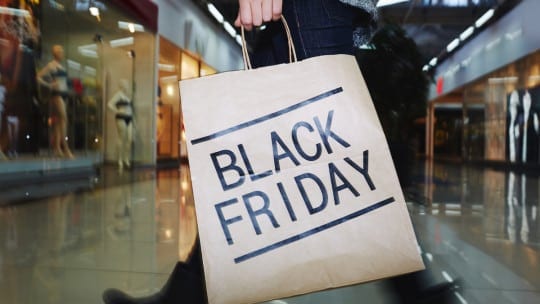 Marketing/Promotion
Black Friday: Some Brands Win by Extending It, Some by Sitting It Out
The thought of Black Friday brings to mind images of huddled shoppers braving the cold at 5 a.m., waiting for the doors of their favorite store to open so they can barge through, trampling anyone who gets in their way. This year, holiday shoppers are seeing Black Friday deals starting before Thanksgiving and, for the most part, remaining available until Christmas. Here's a look at some of the brands turning the day into a week- or month-long affair, as well as a brand that is taking a strong stand against the madness.
Upcoming Events and Award Deadlines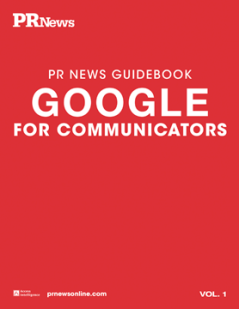 Professional communicators need help with Google and this guidebook offers eyeopening explanations of the vast possibilities of Google's tools and how other communicators have taken advantage of them. The Google for Communicators Guidebook will help… Continued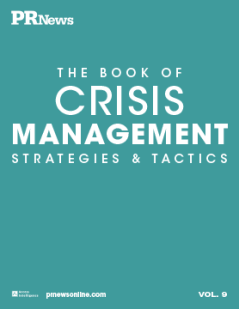 Crisis management is an art, not a science. In this edition of PR News' Crisis Management Guidebook: Strategies & Tactics, you will discover many different views on this art, and you are certain to find… Continued
Search PR agencies by area of expertise, location and more!