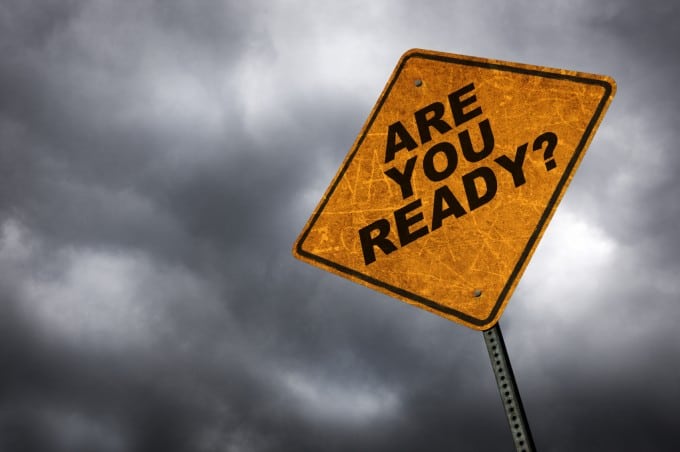 Crisis Management
A Useful PR Reminder for These Uncertain Times
What's the proper protocol for brands when an event like today's attempted terrorist attack in New York City occurs? Should a brand go silent and stop sending out any social media promotions as the dust settles or is it best to send out thoughts and prayers in a show of solidarity?
Upcoming Events and Award Deadlines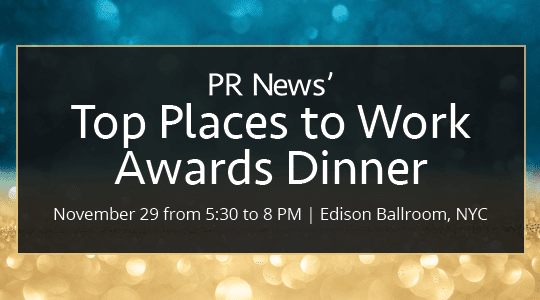 2017 Top Places to Work in PR Award Winners
PR News honored the year's best places to work in PR at its Top Places to Work Awards Dinner on November 29, 2017 at the Edison Ballroom in New York City. Congratulations to all of… Continued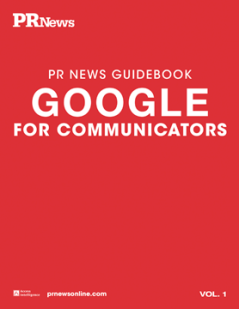 Professional communicators need help with Google and this guidebook offers eyeopening explanations of the vast possibilities of Google's tools and how other communicators have taken advantage of them. The Google for Communicators Guidebook will help… Continued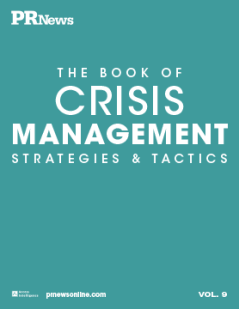 Crisis management is an art, not a science. In this edition of PR News' Crisis Management Guidebook: Strategies & Tactics, you will discover many different views on this art, and you are certain to find… Continued
Search PR agencies by area of expertise, location and more!