Latest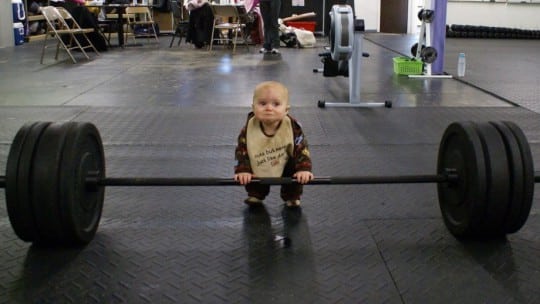 PR Insiders
Micro-Influencers for Maximum Impact
As influencers' follower numbers rise, engagement actually decreases. Basically, having a larger following does not mean that their followers are more engaged, which can be an issue to brands trying to reach their target audiences through these individuals. Micro-influencers better connect with their followers due to their targeted focus on very niche areas and topics.
PR News' Visual Storytelling Guidebook is packed with how-to's and case study examples on how to use visuals to tell new stories about your brand and connect with new audiences and customers. You'll learn how visuals… Continued
In this 1st edition of PR News' Writer's Guidebook, over 40 articles explain how best to write press releases, emails, speeches, biographies, backgrounders, crisis communications and annual reports.
Search PR agencies by area of expertise, location and more!