Latest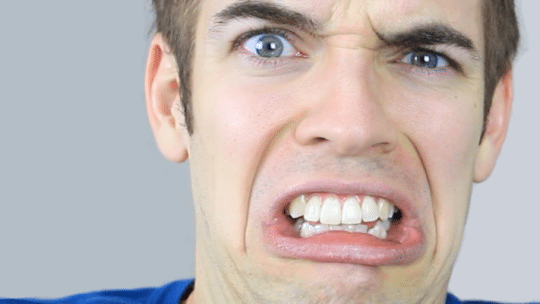 Media Training
Remove Foot From Mouth: 6 Tips for Speaking With The Press
How many times has this happened to you? You're watching live television or attending an event with family and friends and a CEO or some other public official says something you, as a PR pro, know could spell trouble for the brand that person is representing? Your friends notice you cringing. Should it be your CEO up there, before your friends even notice it, you're heading to the office or ducking out to make or receive a phone call about what you just heard. It's part of the job.
In this second edition of PR News' Writer's Guidebook, the necessity of communicating well in writing is met with more than forty articles detailing how best to write press releases, emails, speeches, biographies, backgrounders, crisis communications… Continued
PR News' Visual Storytelling Guidebook is packed with how-to's and case study examples on how to use visuals to tell new stories about your brand and connect with new audiences and customers. You'll learn how visuals… Continued
Search PR agencies by area of expertise, location and more!