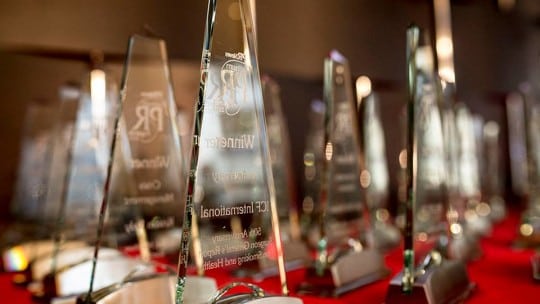 PR People
2017 PR People Awards: Agency PR Professionals of the Year
Kate Hardin has a passion for working with corporate healthcare clients and has turned that passion into a highly profitable group within the corporate communications practice at Ruder Finn. And, At Burson-Marsteller, Jane Madden holds a unique position offering clients strategic counsel and acting as an internal expert on CR and sustainability, allowing her to direct new business initiatives.
Upcoming Events and Award Deadlines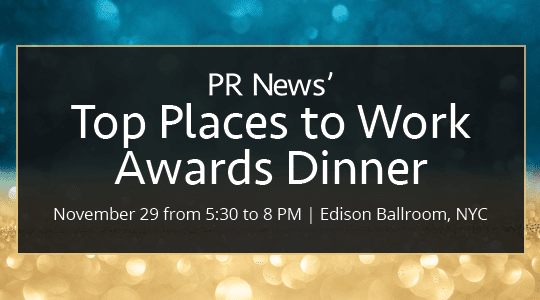 2017 Top Places to Work in PR Award Winners
PR News honored the year's best places to work in PR at its Top Places to Work Awards Dinner on November 29, 2017 at the Edison Ballroom in New York City. Congratulations to all of… Continued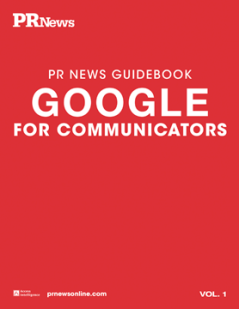 Professional communicators need help with Google and this guidebook offers eyeopening explanations of the vast possibilities of Google's tools and how other communicators have taken advantage of them. The Google for Communicators Guidebook will help… Continued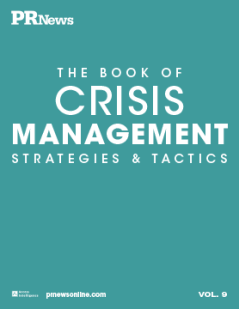 Crisis management is an art, not a science. In this edition of PR News' Crisis Management Guidebook: Strategies & Tactics, you will discover many different views on this art, and you are certain to find… Continued
Search PR agencies by area of expertise, location and more!