Latest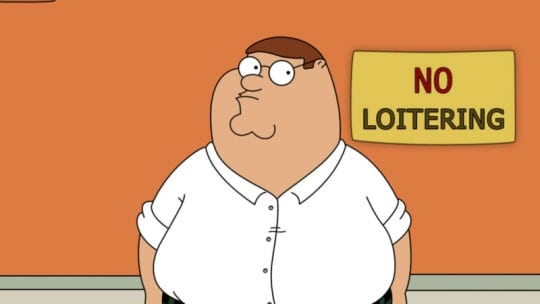 PR Insiders
Breaking the Law: Grammar 'Rules' You Can Ignore
Writing—and the rules associated with it—is, without a doubt, one of the most-argued-about tasks for any public relations professional. Between obeying basic grammar expectations, observing the rules of AP style and adapting it all for individual client preferences, writing press releases and other material can be a bit confusing. Some rules should always be followed. Here are a few that can (and often, should) be broken.
In this second edition of PR News' Writer's Guidebook, the necessity of communicating well in writing is met with more than forty articles detailing how best to write press releases, emails, speeches, biographies, backgrounders, crisis communications… Continued
PR News' Visual Storytelling Guidebook is packed with how-to's and case study examples on how to use visuals to tell new stories about your brand and connect with new audiences and customers. You'll learn how visuals… Continued
Search PR agencies by area of expertise, location and more!