Latest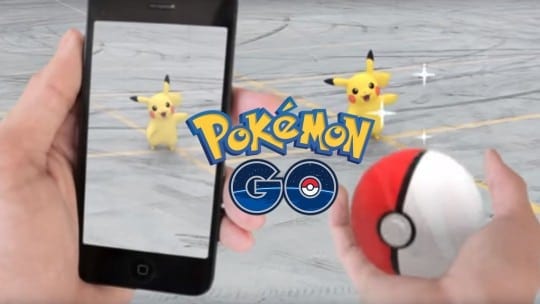 PR Insiders
Lessons From Pokémon Go: 5 Questions to Ask About Your Product
Cash-flush companies typically more interested in settling lawsuits than pursuing lengthy and costly litigation are easy targets in today's business world. This is exactly why it is crucial for companies like Nintendo to develop and put in place a dedicated crisis response strategy addressing all of the potential PR crises that may result from their products.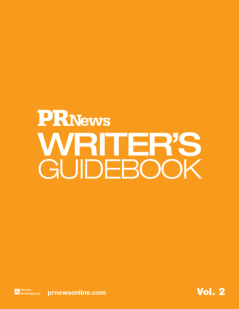 In this second edition of PR News' Writer's Guidebook, the necessity of communicating well in writing is met with more than forty articles detailing how best to write press releases, emails, speeches, biographies, backgrounders, crisis communications… Continued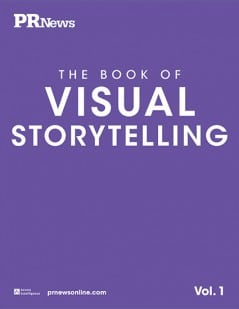 PR News' Visual Storytelling Guidebook is packed with how-to's and case study examples on how to use visuals to tell new stories about your brand and connect with new audiences and customers. You'll learn how visuals… Continued
Search PR agencies by area of expertise, location and more!