Latest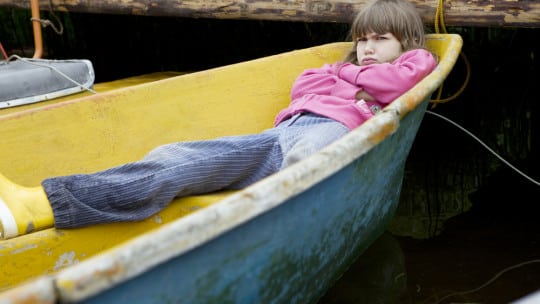 Social Media
Twitter Update Sends 'Canoe' Up the Creek
Have you ever found yourself stuck in a "Twitter canoe"? The term refers to the frustrating dead-end effect of replying to users on Twitter, wherein the users' handles take up most of the allotted 140 characters. More often then not, this ends up curbing a conversation that might have continued given more space, which can be frustrating for PR pros who use Twitter for relationship-building. The good news: Twitter is testing a character-freeing update that could put an end to the annoyance.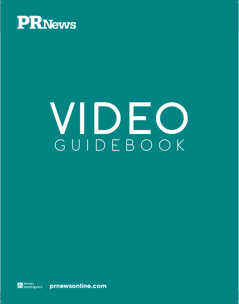 In this PR News Video Guidebook, we've gathered advice from communicators at leading corporations, nonprofits and agencies who are boldly experimenting with the most cutting edge techniques in video storytelling.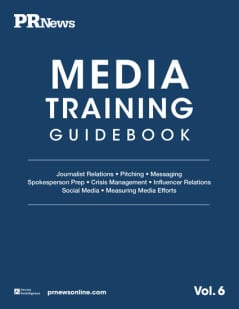 In this PR News Media Training Guidebook, you'll learn how to build better relationships with journalists, so when they come calling you have banked considerable goodwill.
Search PR agencies by area of expertise, location and more!