Media Relations
4 Game-Changing Tips for Pitching Journalists
In today's oversaturated, mile-a-minute news cycle, it can feel impossible for PR professionals to get the attention of the right journalist at the right news outlet at the right time for their brand. But though there are certainly no fool-proof formulas to hit the jackpot every time, you can increase the chances of your pitch getting noticed with some tried-and-true methods from communications experts like Scott Dobroski, senior director of corporate communications at Glassdoor. Here's some of his advice on how to get your email pitches noticed.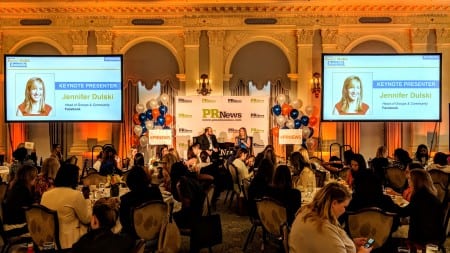 2018 Social Media Awards
The winners of PR News' 2018 Social Media Awards span a wide variety of organizations, from brands like Volvo, PepsiCo, JP Morgan Chase & Co., IBM, Cisco and Bayer to agencies like Rogers & Cowan,… Continued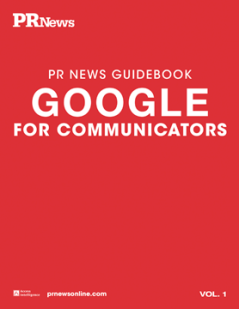 Professional communicators need help with Google and this guidebook offers eyeopening explanations of the vast possibilities of Google's tools and how other communicators have taken advantage of them. The Google for Communicators Guidebook will help… Continued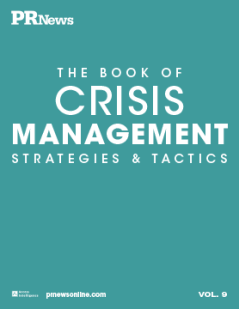 Crisis management is an art, not a science. In this edition of PR News' Crisis Management Guidebook: Strategies & Tactics, you will discover many different views on this art, and you are certain to find… Continued
Search PR agencies by area of expertise, location and more!